IT Security Solutions for
Healthcare
Protect your sector's sensitive data with 1nteger Security's comprehensive IT strategies for all things healthcare.
Schedule A Consultation
Security Roadblocks

in the Healthcare Industry

The healthcare sector is under constant attack from cybercriminals who are looking to exploit sensitive patient data. Legacy systems and a lack of skilled cybersecurity personnel have made healthcare organizations easy targets.

One of the biggest challenges facing healthcare organizations when it comes to cybersecurity is compliance. HIPAA and other regulations place several stringent requirements on healthcare organizations when it comes to data security. These requirements can be difficult to meet, especially in light of the constantly changing nature of the cyber threat landscape.

But there are steps that healthcare organizations can take to shore up their defenses and protect themselves from these threats with 1nteger Security's IT solutions.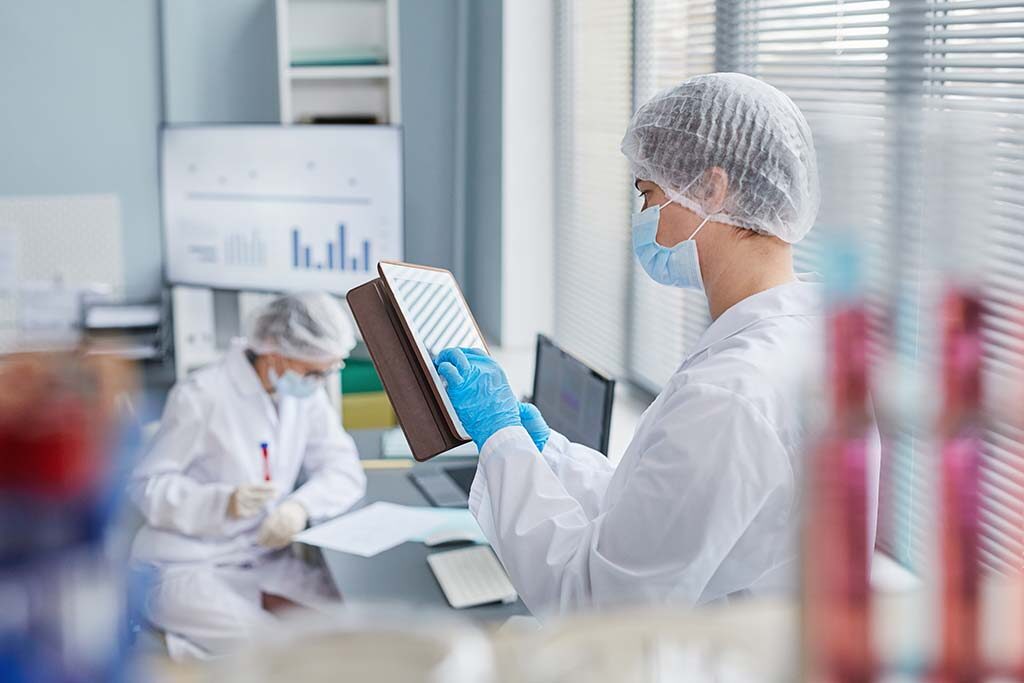 Our Approach to
IT for Healthcare
1nteger Security has a team of experienced cybersecurity professionals who understand the unique challenges that healthcare organizations face. We take a comprehensive approach to security, which includes everything from data loss prevention to incident response. Our goal is to help our clients protect their patient data, comply with regulations, and avoid costly breaches.
Risk Assessment
Our
Cybersecurity Services

for Healthcare Organizations
1nteger Security offers a range of services that will be tailored to the specific goals of your healthcare organization. These solutions include:
Penetration Testing
We'll test your organization's defenses to find vulnerabilities that could be exploited by attackers.
Security Awareness Training
A majority of data breaches happen because of human error. We'll educate your staff on the latest cybersecurity threats and how to use cyber hygiene to protect themselves and your organization.
Managed Security Services
We'll provide around-the-clock monitoring of your system to identify and respond to threats quickly.
Data Loss Prevention
By implementing tools like data encryption and access controls, we can help you keep patient data safe from accidental or unauthorized disclosure.
Digital Transformation
With an infrastructure update, your organization can benefit from tools like identity and access management, customer success and support, and data analytics.
Compliance
We'll help you identify, develop, and implement policies and procedures to ensure that you meet all the requirements of HIPAA and other regulations.
Keep the Hackers Out

with 1nteger Security

The healthcare industry is a prime target for cybercriminals, but with 1nteger Security's IT solutions, you can keep your patient data safe. Our cybersecurity strategies are designed not just to protect your data, but also to help you streamline your processes and focus on what your organization does best.

If you're ready to get started, contact us today to schedule a consultation. We'll develop a custom security plan that meets all of the unique needs of your healthcare organization.
We Assist With
Healthcare Compliance
It's time to start
Protecting What Matters
We're ready to help you with your Security needs today. Let's get started with a free consultation and raise your security to the next level.
Schedule A Consultation
(833) 216-2139