1nteger is a Top Rated Cybersecurity Solutions Provider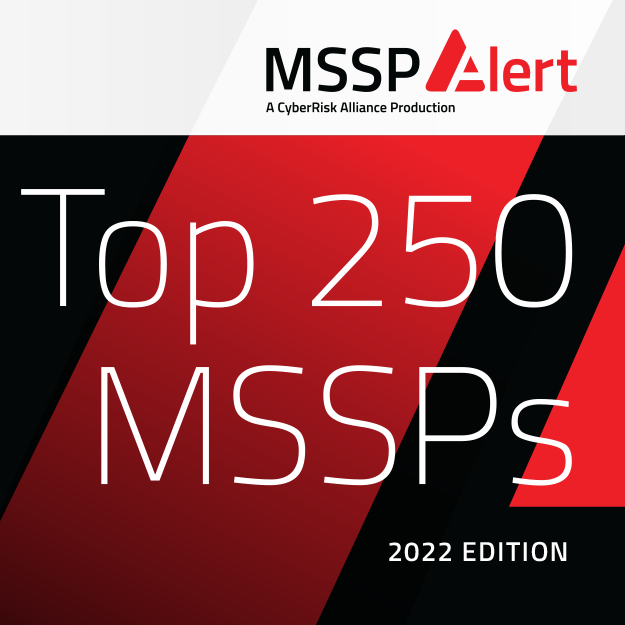 Our Story
1nteger Security is a fully independent subsidiary of ICS, a leading provider of outsourced IT services, cybersecurity, communications, and distributed workforce solutions throughout the United States. Founded in 1985 and headquartered in Central New York, ICS now has over 200 employees, 300 fully managed IT services customers and 20,000 endpoints under management throughout North America.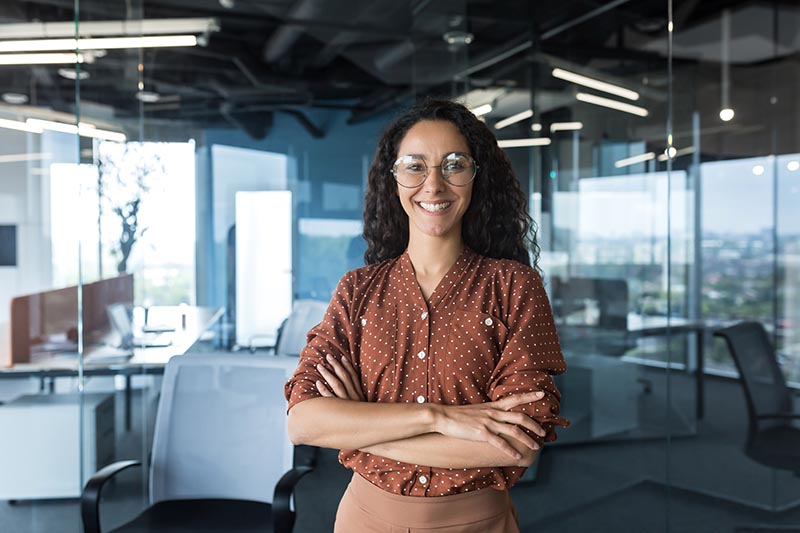 Our Mission
ICS's mission is to provide best-in-class IT solutions and advisory services to our clients amidst the rapidly evolving technology landscape. In the early 2010's, cybersecurity became a critical component of the IT industry, and ICS responded by launching a dedicated security division, 1nteger, to better serve clients its clients. Today, 1nteger has over 10 fully dedicated cybersecurity professionals supporting clients all over the U.S. with industry-leading managed cybersecurity solutions.
We're invested in providing the very best in day-to-day security.
Our IT support experience, which originated at ICS, provides our strong foundation in knowing what it takes to keep a network running at its peak.
As such, we're able to effectively protect what matters most to you – preventing attackers from gaining footholds into your networks, misconfigurations, missing patches, inadequate patches, end user mistakes and beyond.
We firmly believe that security is more than handing you a list of questions and delivering a report. Don't be fooled by a paid scan telling you what is happening on your network.
It's time to start
Protecting What Matters
We're ready to help you with your Security needs today. Let's get started with a free consultation and raise your security to the next level.
Schedule a Consultation
(833) 216-2139